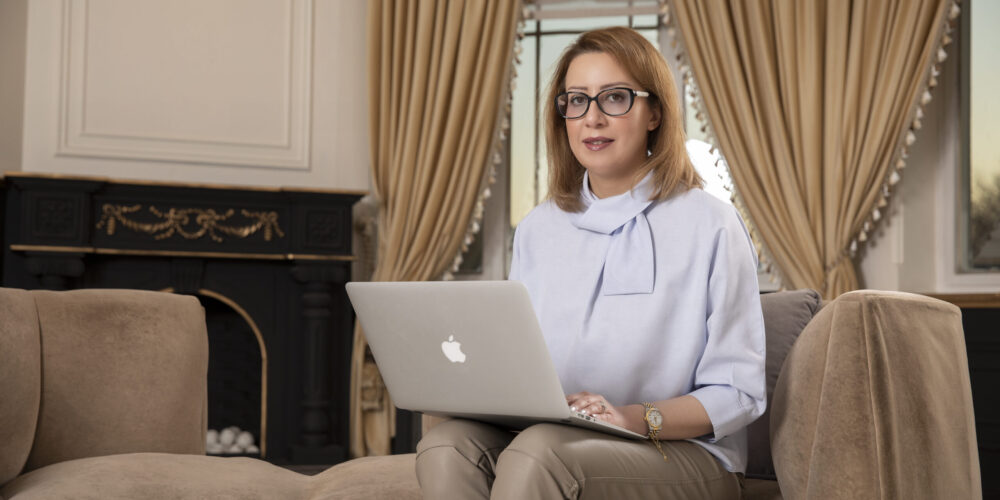 Naturopathic medicine is a natural and science-based approach to health care. It uses natural therapies and treatments to support and stimulate the body's individual healing process.
Naturopathic doctors assess and treat various concerns and ailments using various methods of examination and treatment. They may use hands-on treatment in addition to supplements, dietary modifications, or other recommendations.
Treatment is available for all ages and for a variety of concerns.
Naturopathic Medicine may be beneficial in treatment of these and other conditions:
Digestive concerns such as heart burn, IBS, IBD

Skin disorders such as acne, eczema, psoriasis

Drug free pain relief in arthritis and autoimmune diseases

Athletic nutrition and pain management

Insomnia, fatigue, burnout, anxiety and mental health concerns

Mother and child nutrition and health

Food sensitivity testing

And much more!