Now offering Naturopathic Medicine!
We are thrilled to welcome Dr. Nazila Yal, Naturopathic Doctor to the Harmony Chiropractic team! She will be offering treatment on Thursdays from 10 – 6.
Call us today to learn more and book an appointment.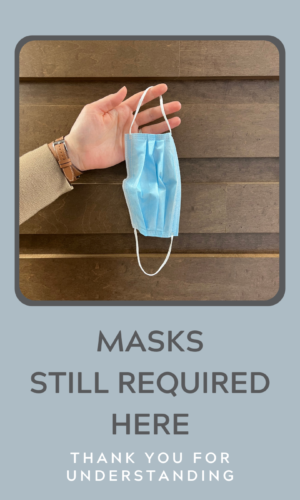 We're Keeping You Safe With Our Covid Protocols:
Practitioners wear face masks and additional PPE as required for the duration of your treatment. All staff are screened daily for any covid-related symptoms.

Patients are asked to self-screen and reschedule their appointments as necessary. Any symptomatic patients will be asked to reschedule.

Patients must wear a face mask for the duration of their visit. Homemade are accepted as long as it covers the nose and mouth at all times.

All patients will be required to wash their hands with soap and water when they enter. Please do not wear gloves to your appointment, we will instead provide them at your request.

All treatment rooms and equipment is cleaned and sanitized between each patient. All high traffic areas and high contact surfaces are cleaned frequently throughout the day.