Meet Our Team
Our caring, collaborative, and dedicated team are ready to meet you and help you on your path to better health.
Click the images below to find out more about our providers and staff.
Testimonials
What Our Patients Are Saying Great environment, caring service, very accommodating and nice new office. Recommended.
Review 4 Dr Stephanie and Lindsay treat you like part of the family. There's more to this practice than physical healing. I feel so much better after a visit.
Review 1 I really enjoy coming to Harmony, it's a very warm and pleasing environment and the staff are excellent!!
Review 2 Professional environment, clean space and very welcoming. Dr. Stephanie Munn was an absolute magician. Great location for all northern Winnipeg, West/East St. Paul's and Birds Hill Area residents. The Doc is straight to the point and explains everything she is doing. She uses many different techniques for all ages and treatments. When you feel like new after a visit, how can you not be excited to return!!!
Review 3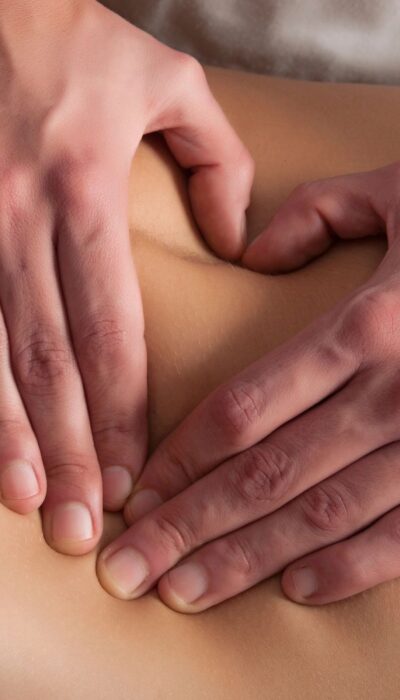 Ready to make an appointment or needing more information? Fill out the form below!