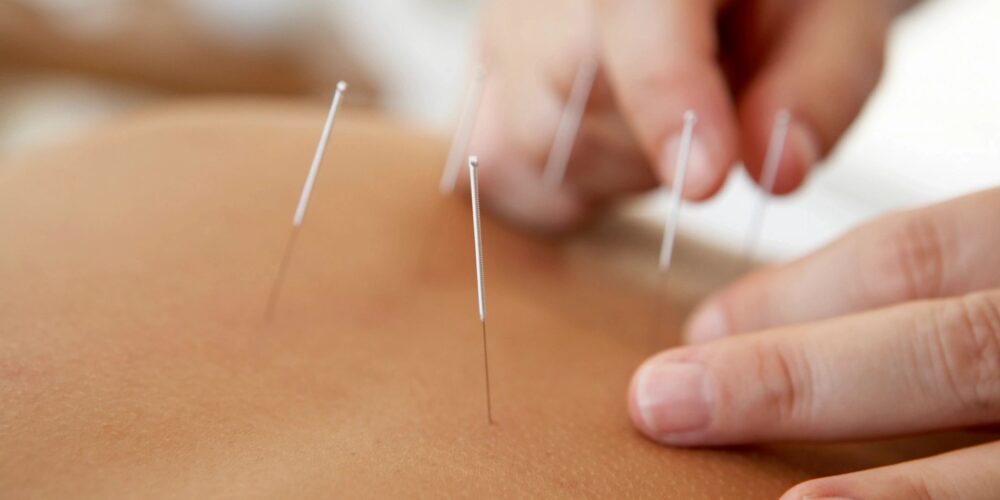 Acupuncture is a complementary healthcare treatment that involves inserting fine needles into the skin in very precise locations, and then activating these points through gentle movements of the practitioners hands. Treatment is gentle and often painless. Studies have shown that treatment is effective in treating a multitude of health conditions.
Most commonly, acupuncture can be used to treat acute and chronic pain, and is also used to treat various other physical, mental, and emotional conditions. While the practice originated in China, it is now widely used commonly worldwide. In addition to needling, practitioners often also use non-needling techniques to help treat various conditions.
Traditional acupuncture is of the belief that vital life energy flows through the body in pathways or meridians. When these pathways are obstructed or the energy is imbalanced, pain or illness can occur. Thus, the aim is to restore the balance of energy by treating the whole person, which includes the physical, emotional, and spiritual aspects.
Acupuncture has been known to be beneficial in treatment of these and other conditions:
Acute & Chronic Pain

Lower Back Pain

Sciatica

Arthritis

Tendonitis

Digestive Concerns

Menopause

Anxiety & Depression
Sinusitis

Headaches

Jaw Pain/TMJ Disorder

Fertility Concerns

Pregnancy Symptoms including Morning Sickness

Induction of Labour

Insomnia
Our Acupuncture Providers: